EIR Sciences - Decoding Immunity!
EIR Sciences offers contract research and epitope services within immunogenicity assessment, immunogenicity optimization, theoretical de-immunization and epitope prediction. Our technologies are based on world leading methods within epitope predictions, which are public available and thus constantly assessed by the global scientific community.

EIR Sciences also distribute various academic developed scientific bioinformatics software. This is mainly sequence based prediction systems.
Our Services
immunogenicity testing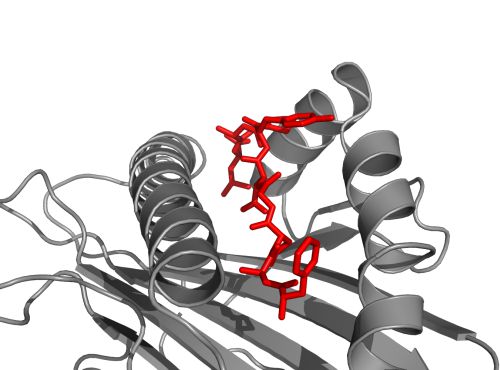 EPITOPE IDENTIFICATION
Not all parts of a protein are potential immunogenic. At EIR sciences we use cutting each immunological bioinformatics methods incorporated into EIR::pred™ to identify the regions of a protein that have a high risk of evoking an immune responds in human or animals.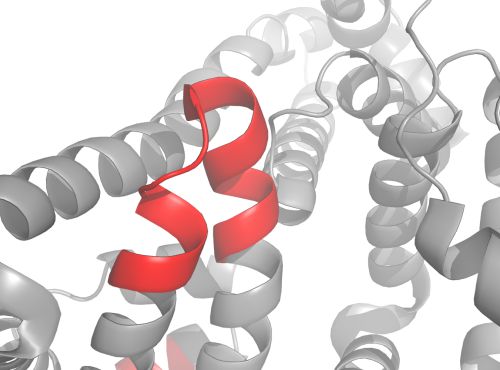 IMMUNOGENICITY RISK ASSESSMENT
The EIR::eval™ technology provide relevant immunogenicity predictions which aid the decision process before, during and after clinical testing of novel or existing biopharmaceutical drugs.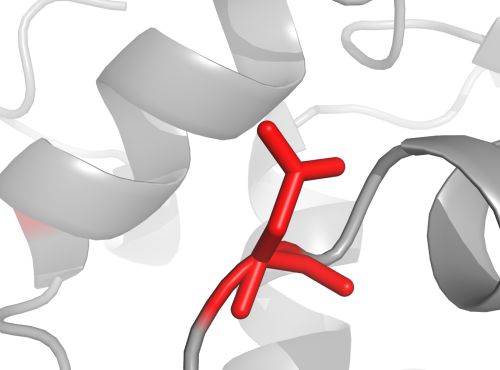 DEIMMUNIZATION OF PROTEINS
The EIR::elim™ technology analyze the protein/antibody - finds potential immunogenic areas and suggest specific mutations that minimize the protein immunogenicity profile.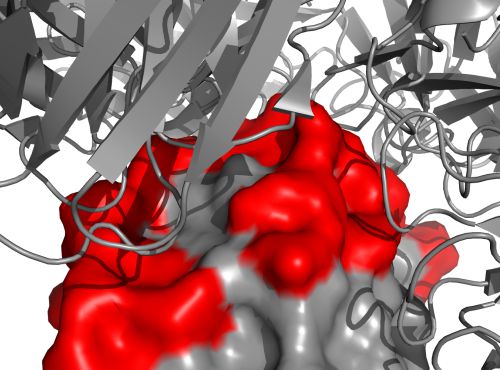 IMMUNOGENICITY OPTIMIZATION
Using the epitope prediction technology implemented in the EIR::opti™ technology, the immunogenicity profile of a protein can be customized to meet the need of our costumers.